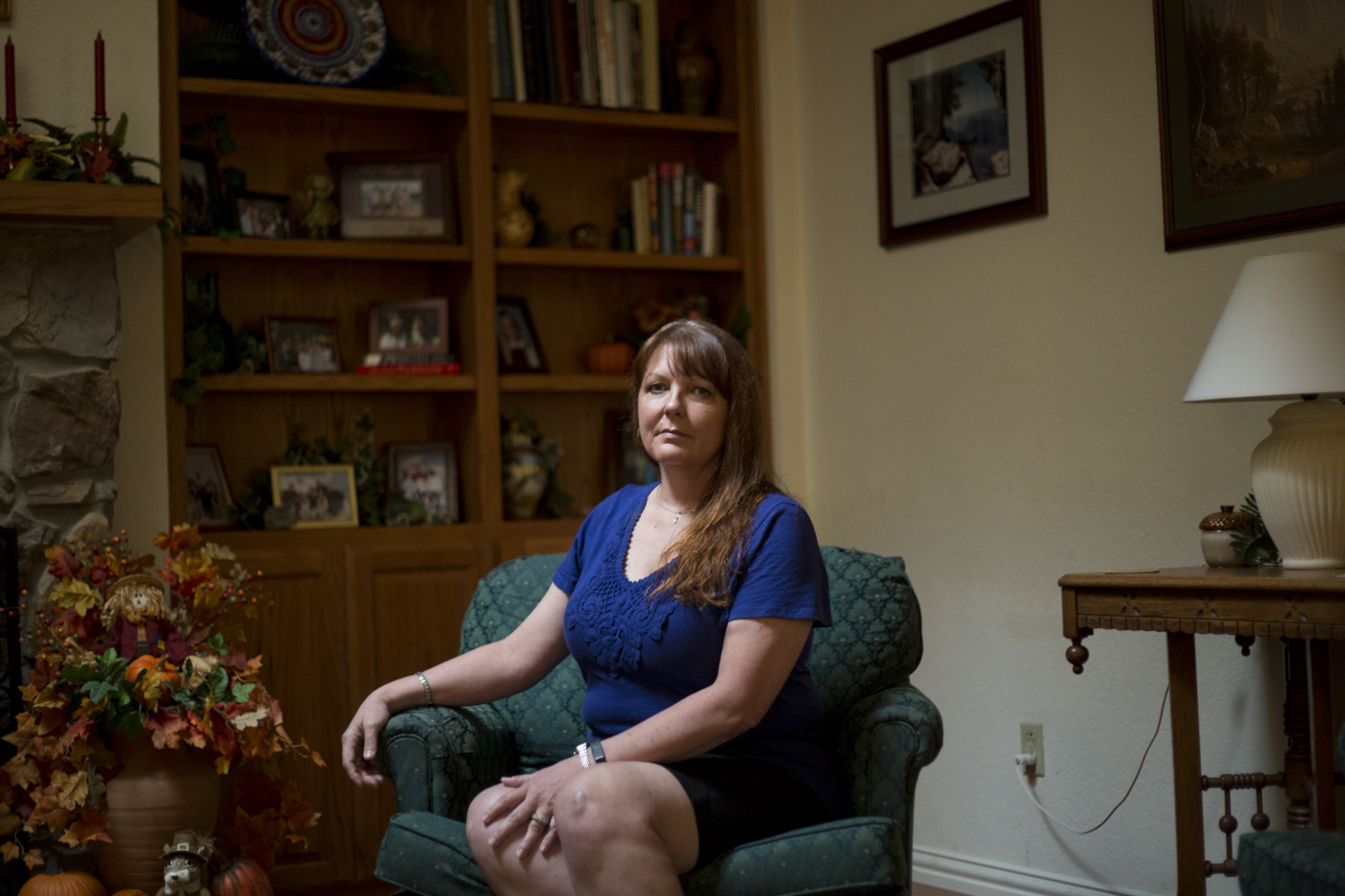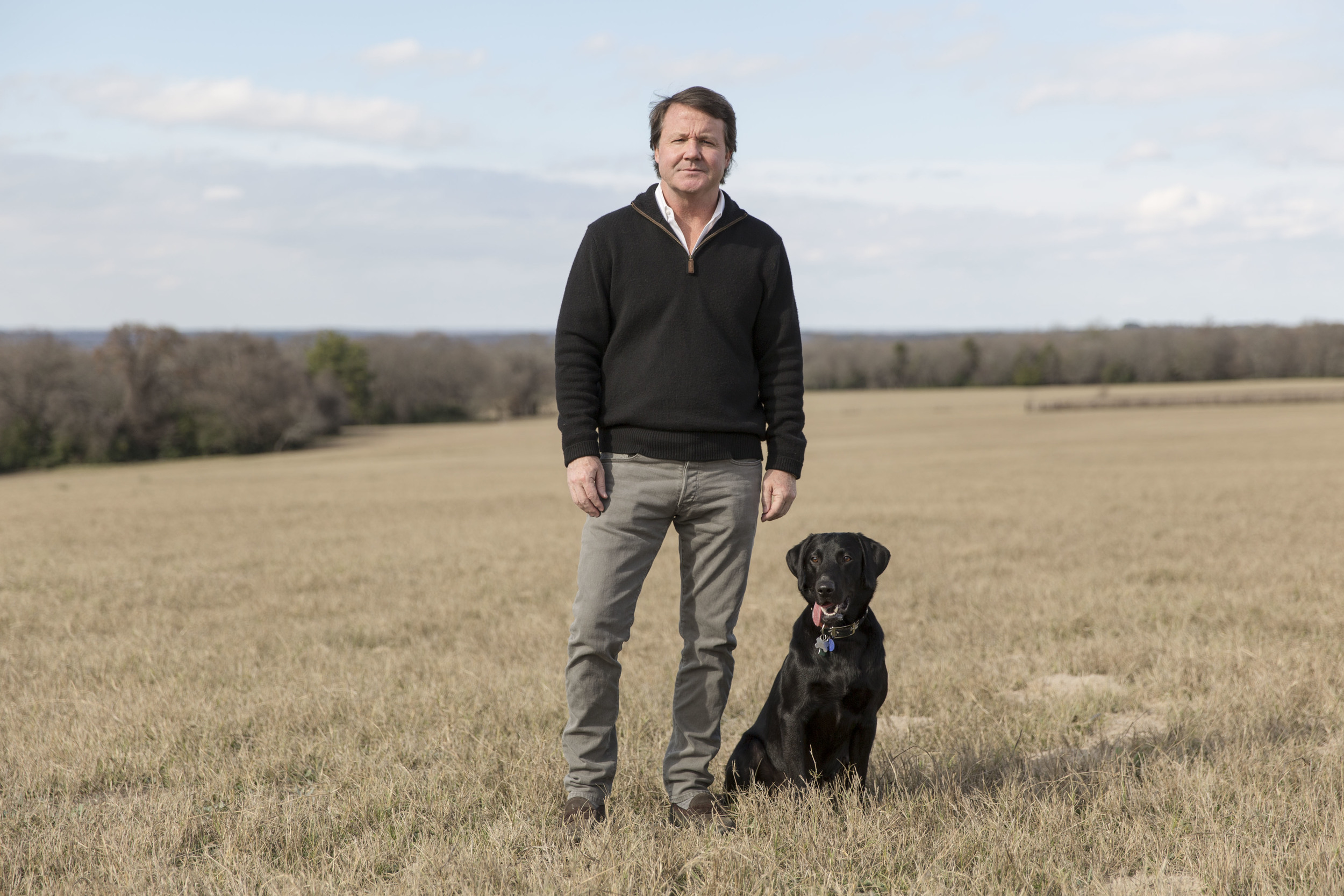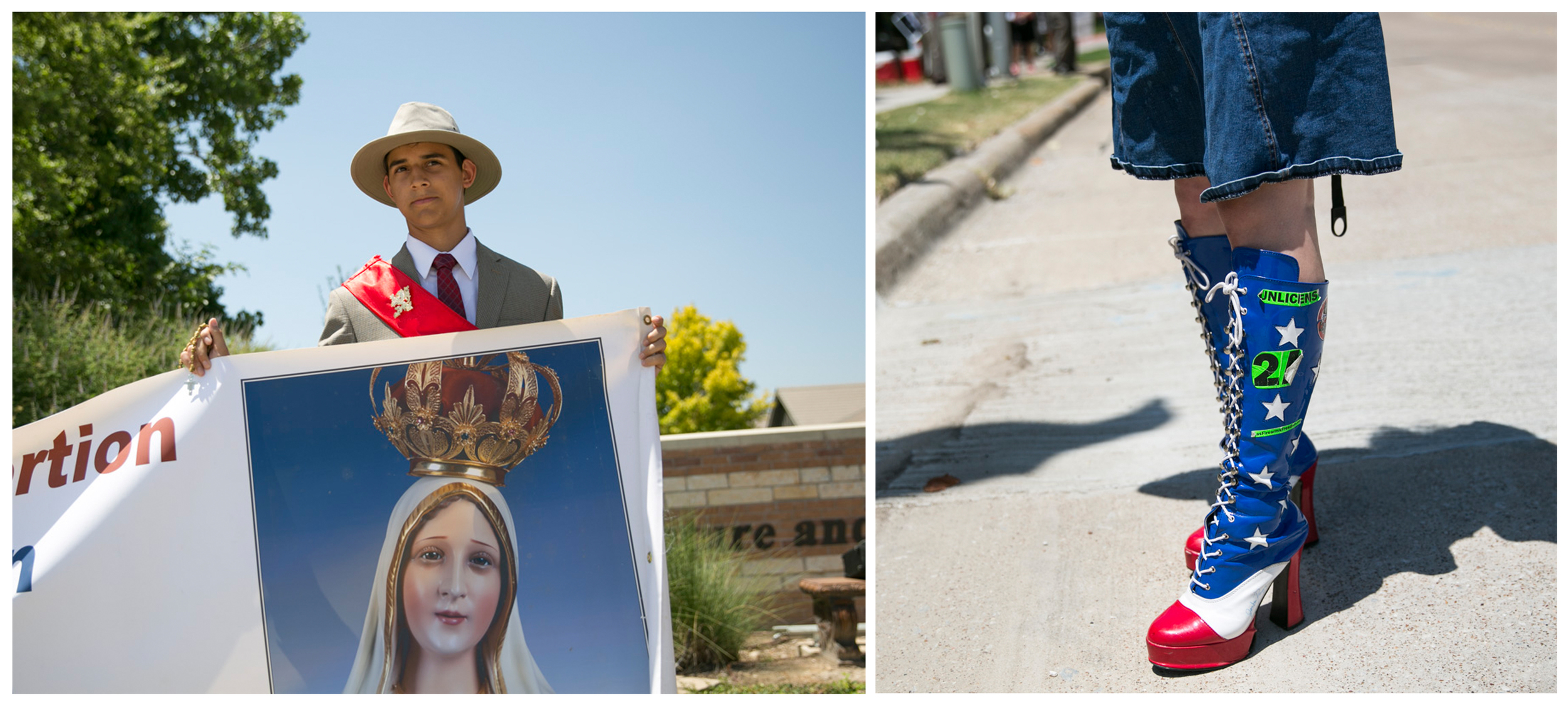 Protesters at an anti-abortion rally in Fort Worth.
Portrait of Belgian artist Ann Veronica Janssens.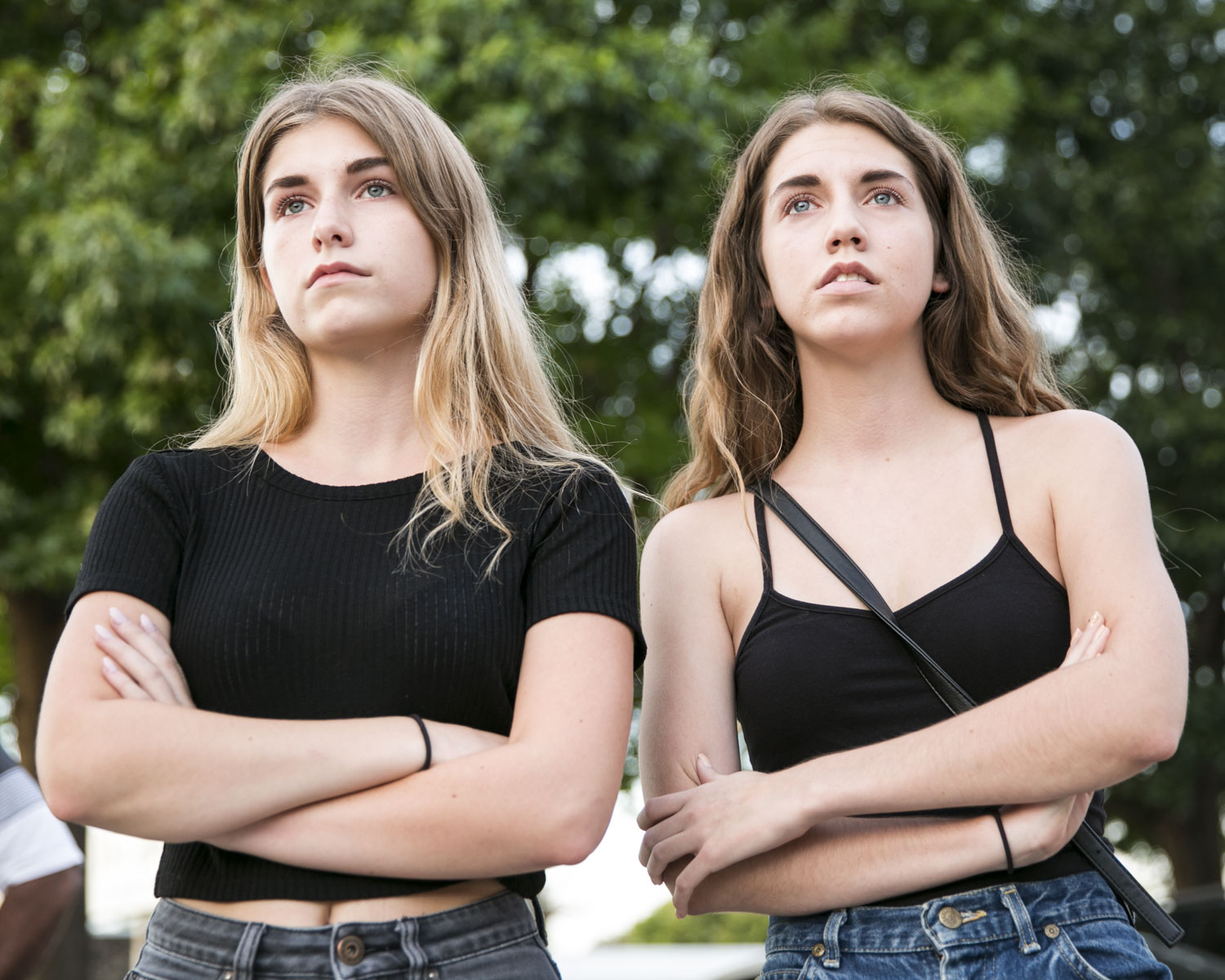 A young girl stands for a portrait in front of an American flag backdrop during an Independence Day celebration in Highland Park, Texas.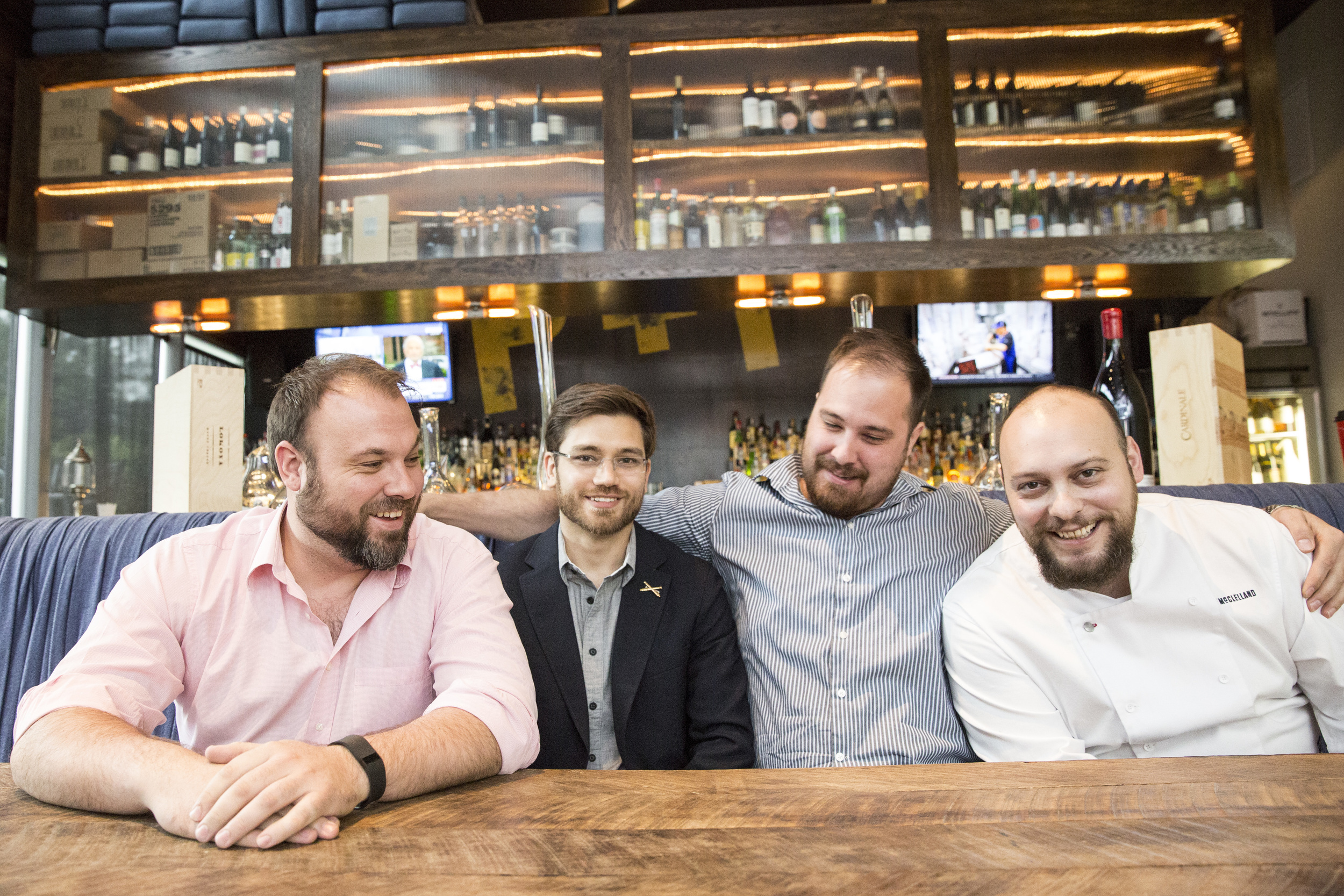 Misery Loves Company partners sit for a portrait in their restaurant, Proof + Pantry.