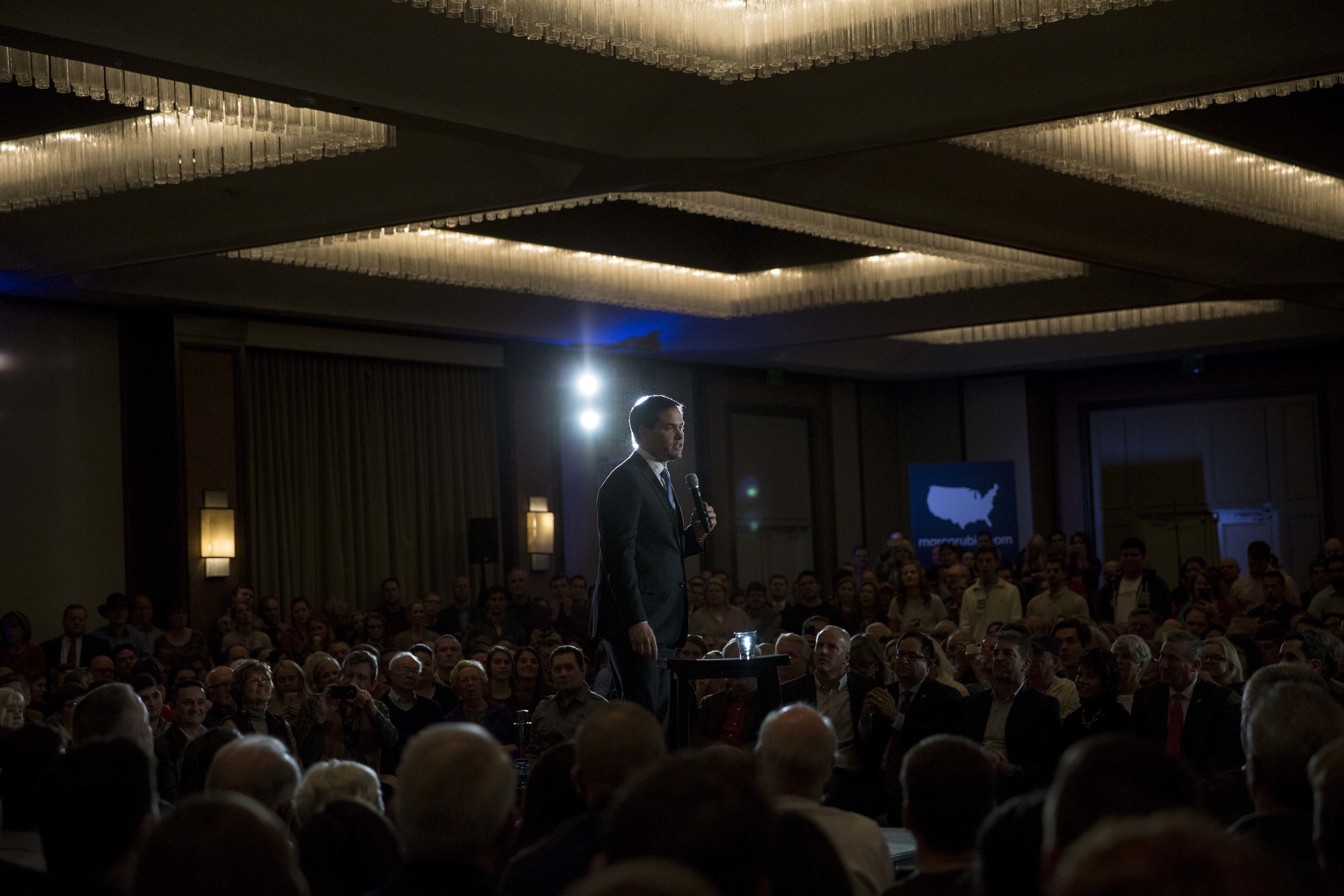 Marco Rubio speaking in Dallas, TX.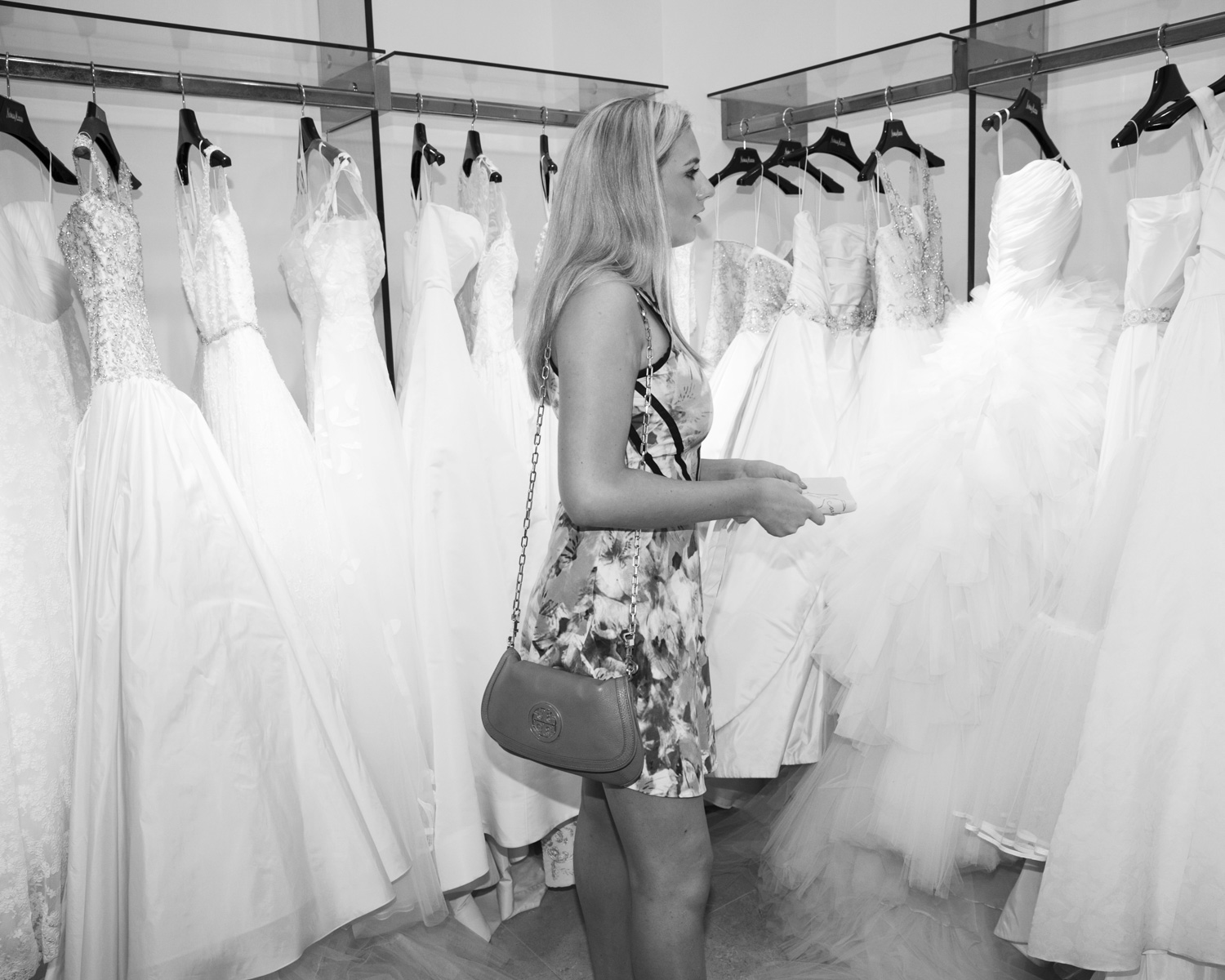 A Dallas debutante shops for a dress for her upcoming debut ball at Neiman Marcus.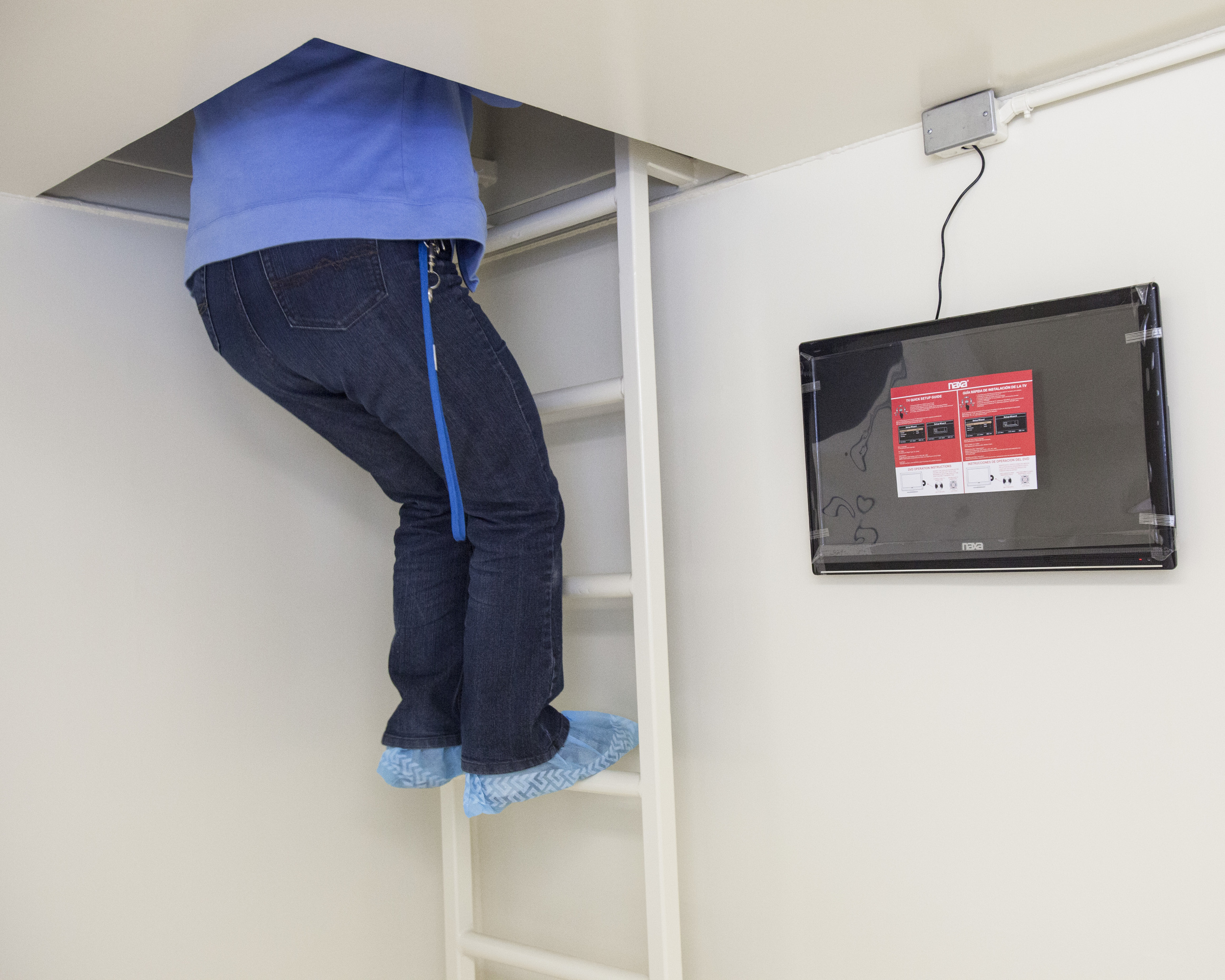 A customer explores the inside of a nearly-completed underground bunker.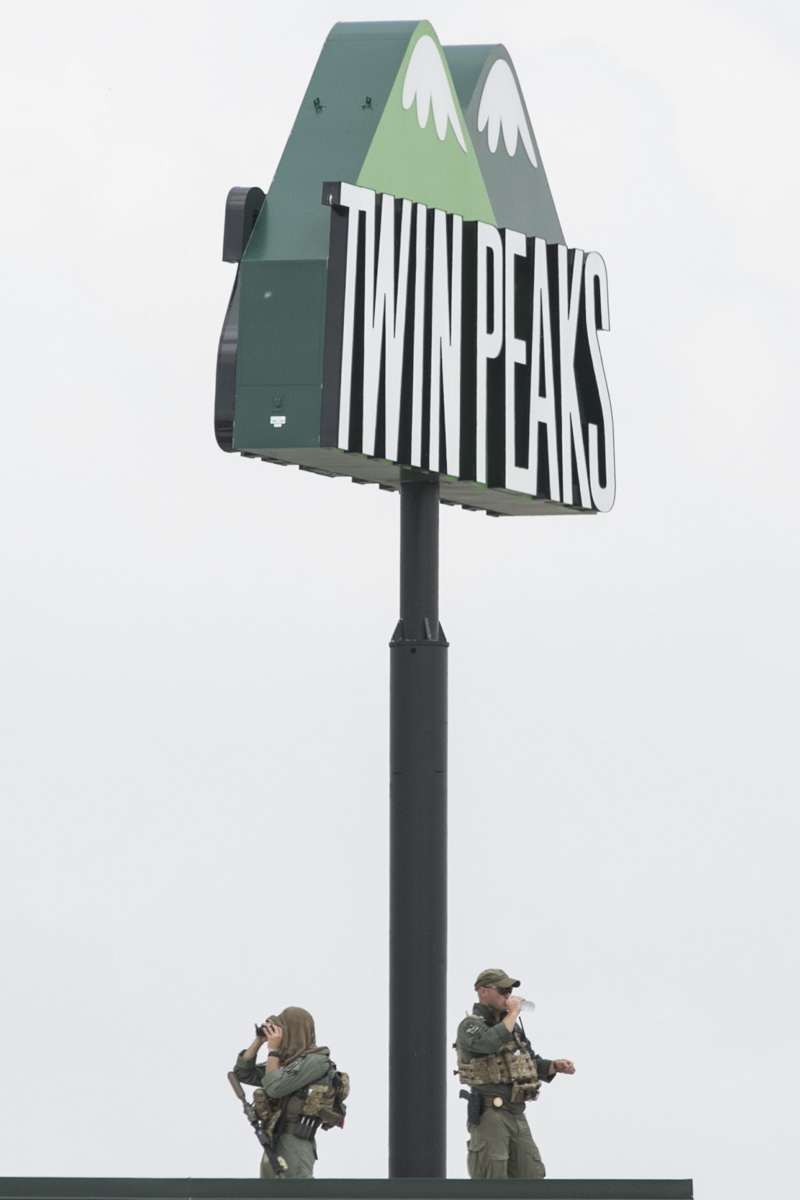 Snipers keep watch from the roof of Twin Peaks restaurant in Waco, Texas, following a motorcycle gang shootout that resulted in the death of nine bikers.
A young woman is escorted from her apartment complex in Garland, Texas, following a tornado the destroyed much of the complex.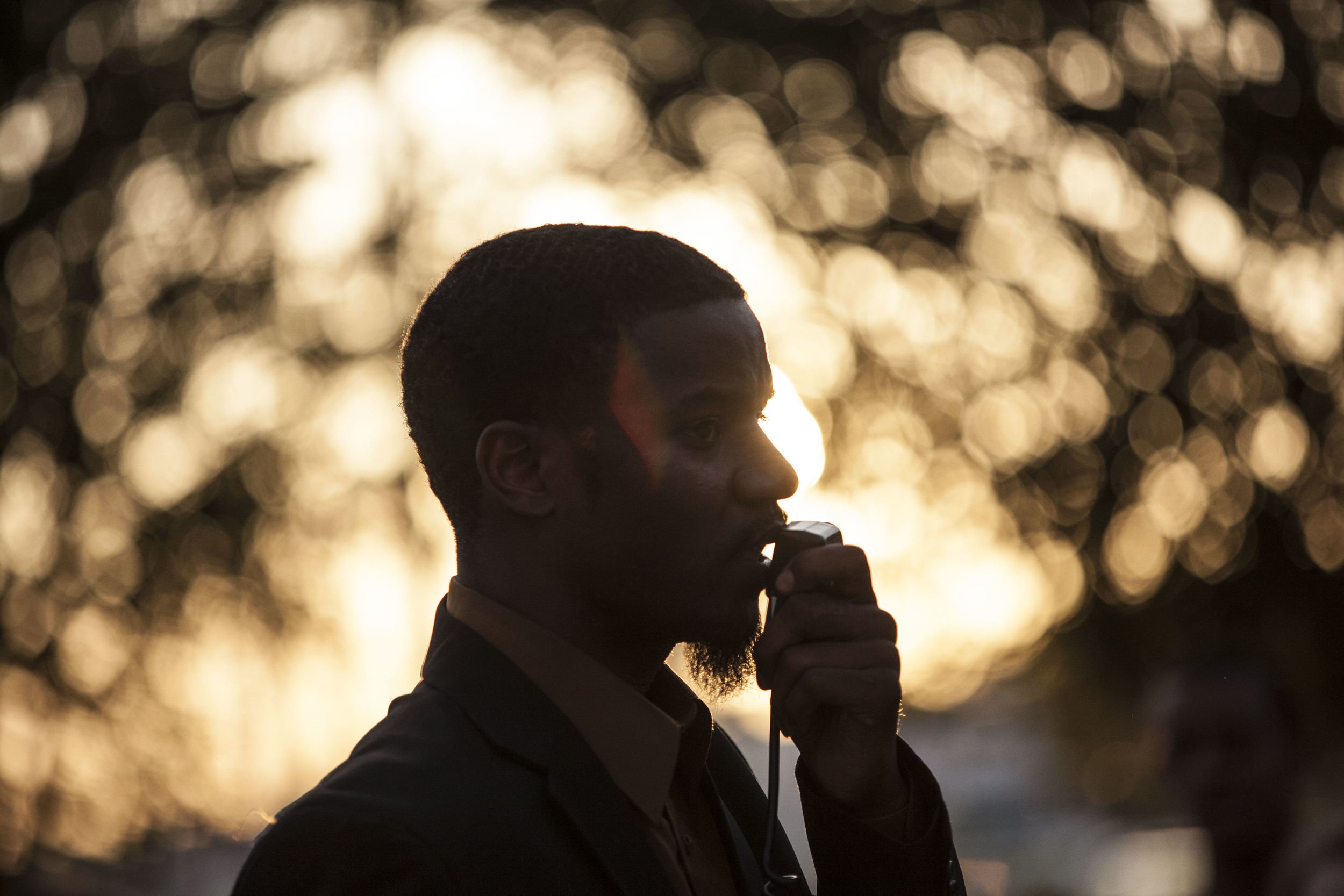 A protestor leads a group in chants outside Arlington PD following an officer-involved shooting death of Arlington resident, Christian Taylor.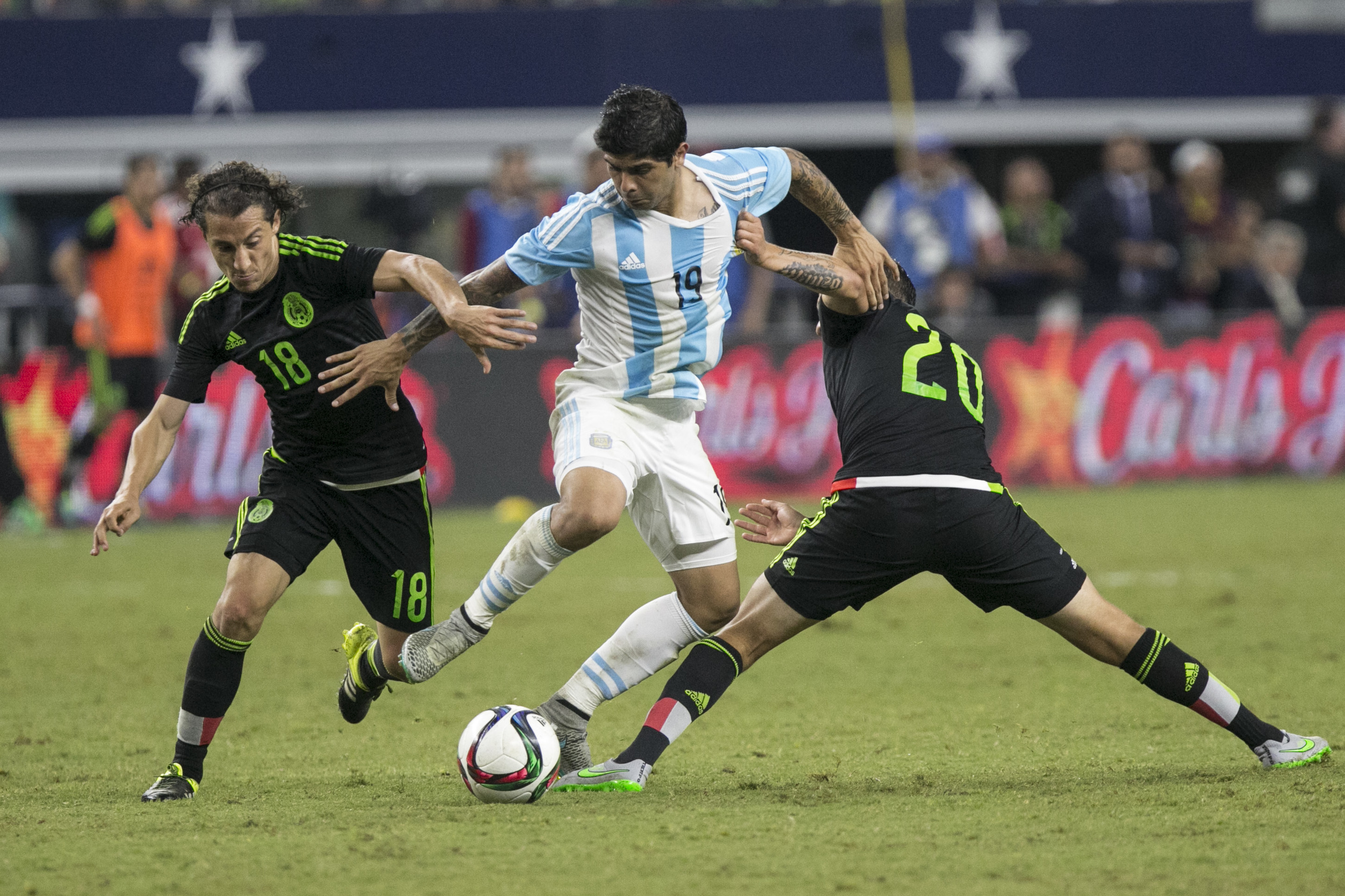 Mexico vs. Argentina National Soccer on Sep. 8, 2015, in Arlington, TX.
A menu preview of Dallas' Uchi restaurant.
A fair-goer buys a ticket at a Westport, CT, fair.
Flowers lay atop a police car memorial outside the Dallas police department in memory of the five officers killed in the July 2016 shooting.
A gun lays on the floral bedspread of a Dallas-area doomsday survivalist, also known as a "Prepper".
College students protest recruiting practices of a US military recruiting office in Providence, RI.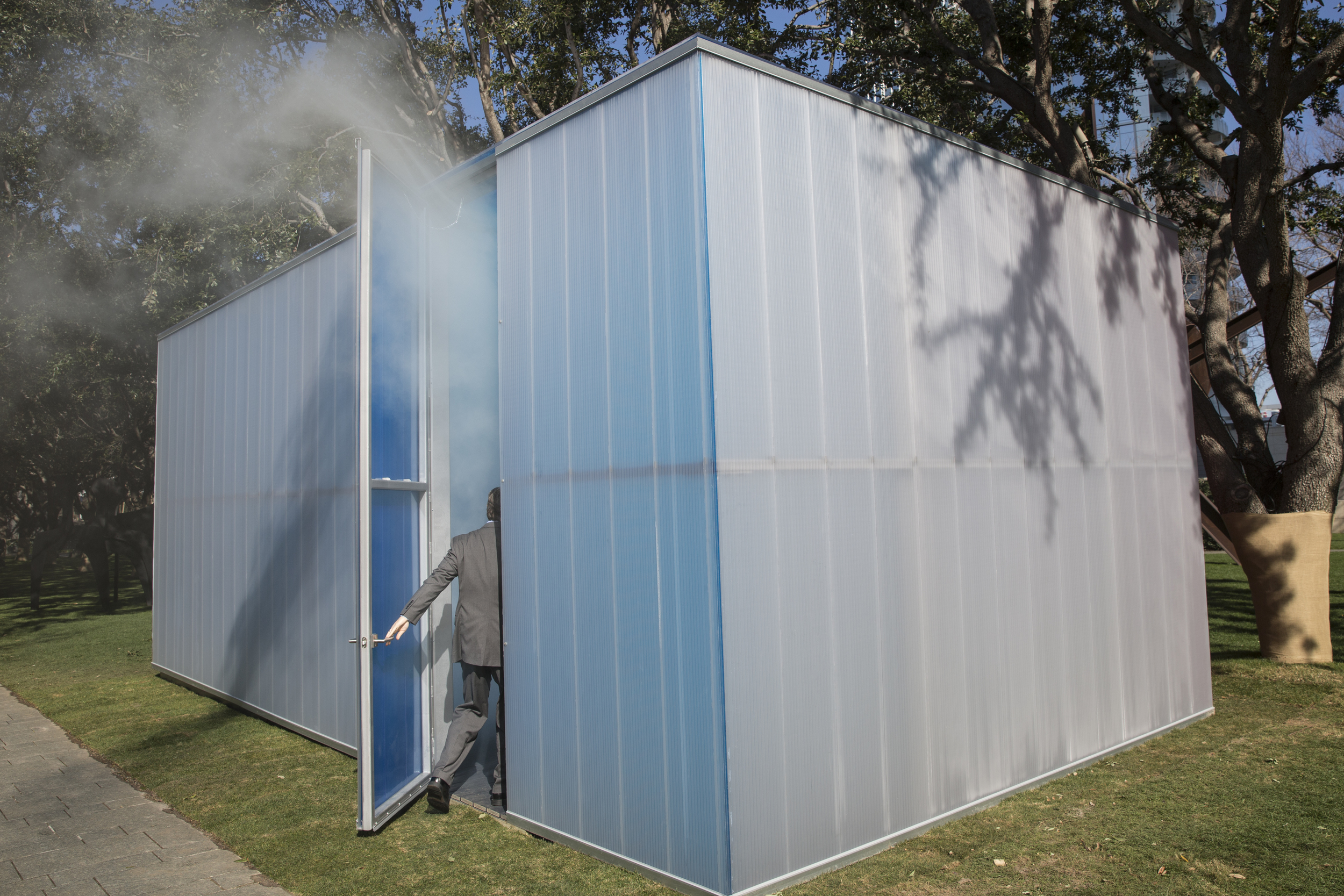 A curator walks into a portion of the Ann Veronica Janssens exhibit at the Nasher Sculpture Center in Dallas, Texas.
An east Dallas resident enjoys the first snow of the season with their 2 small dogs.
Two older women celebrate a win while playing board games at a local retirement home in Stamford, CT.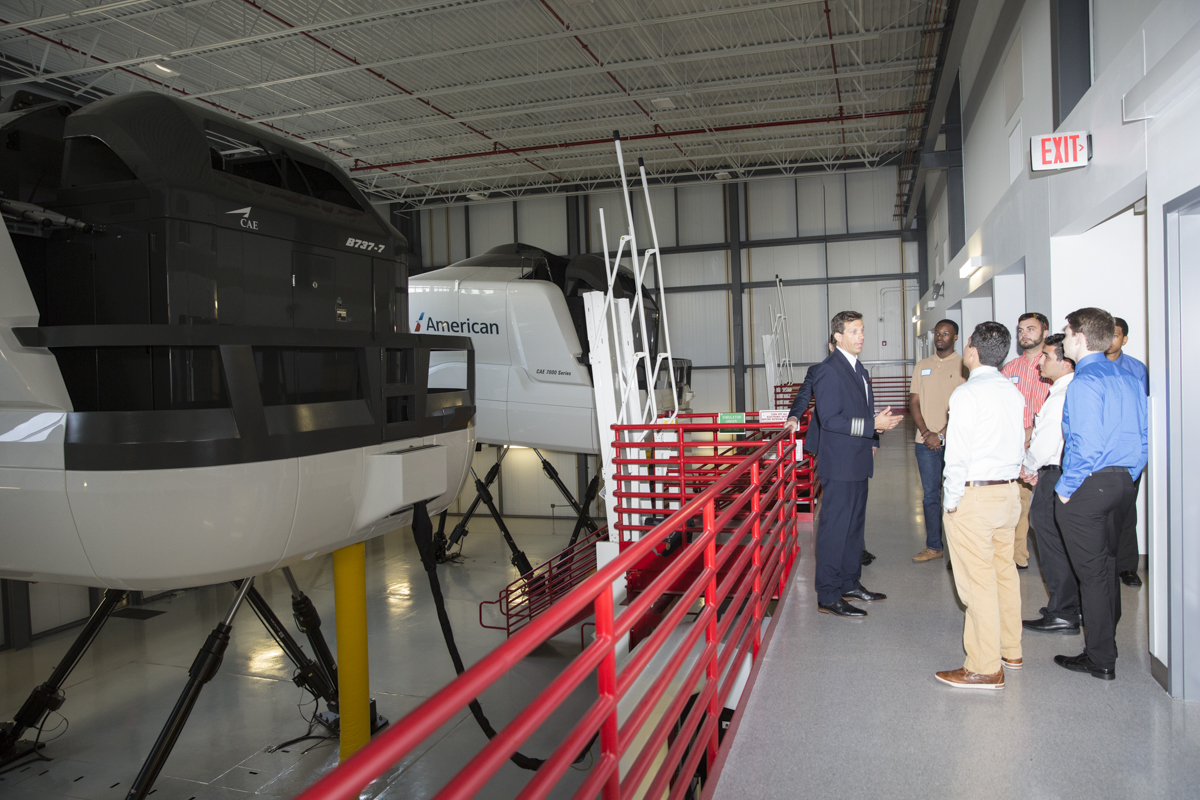 An American Airlines pilot talks to potential young recruits in front of flight simulators at a recruiting event at the company's Fort Worth, Texas, flight school.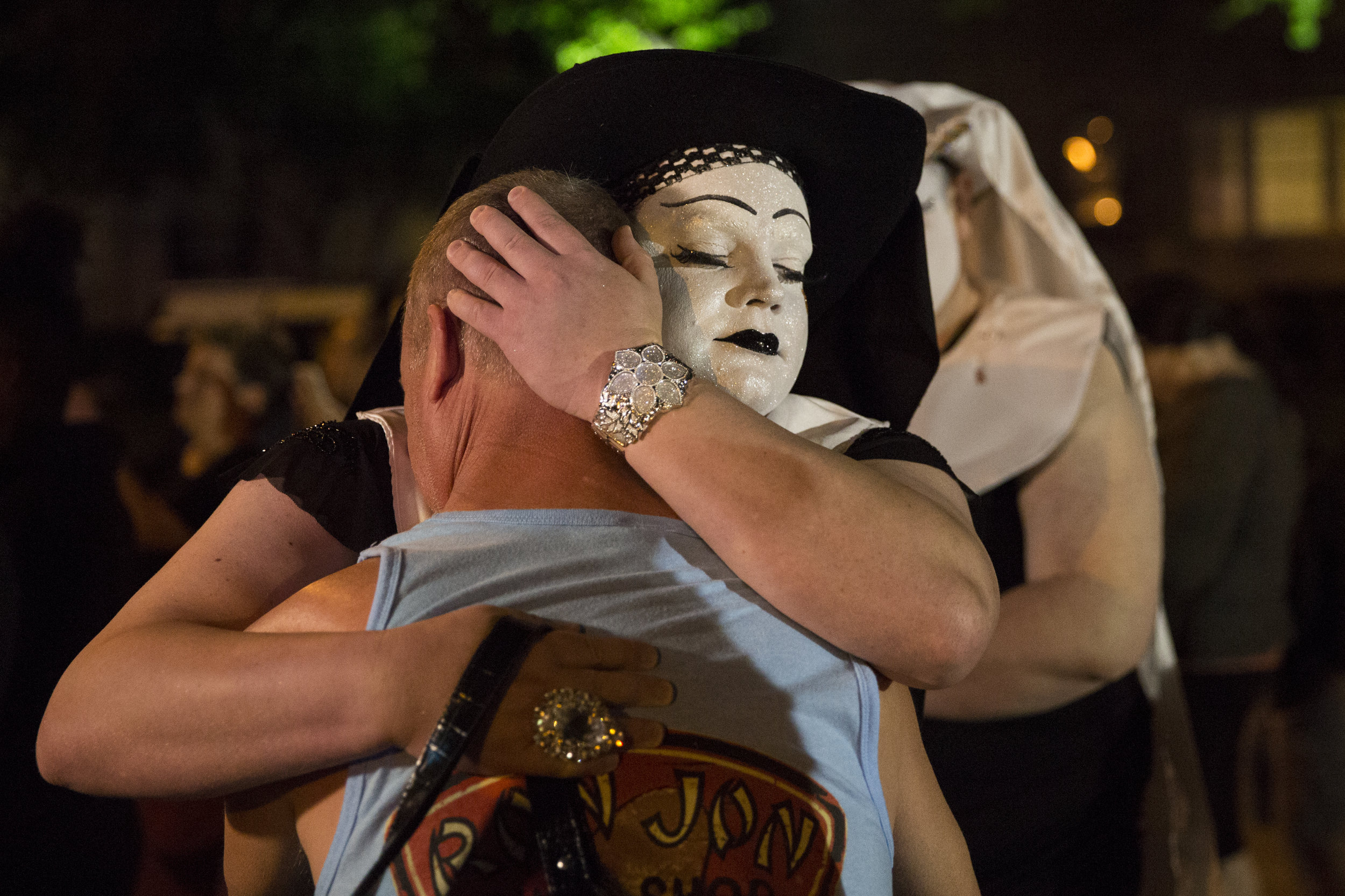 A man is comforted as he is embraced by a Sister of Perpetual Indulgence at a memorial for those killed in the June 2016 Orlando Pulse nightclub massacre.